Drive The Right Customers to Your Website
TikTok Marketing Company
Even if you're not on the app yet, you doubtlessly have heard of the social media phenomenon that has taken the world by storm: TikTok. This video sharing platform already boasts over a billion active users – as more continue to download the app and join the service in droves. If you are looking for a TikTok marketing company that can help you harness the power of this new medium to grow your business, look no further than our team at DeBlasio New Media Marketing. For over 15 years and counting, we have been helping businesses of all sizes and across diverse industries effectively seize opportunities presented through emerging technologies like TikTok.
When it comes to marketing on social media platforms like TikTok, one-size-fits-all style solutions are not enough to drive new customers and clients to your business. At DeBlasio New Media Marketing, we personalize every aspect of our services to reflect your specific needs. We become familiar with your business through direct consultation. From there, we can create a customized TikTok marketing strategy that accurately reflects your goals. As a truly full-service TikTok Marketing company, we offer carefully coordinated account management, organic content creation, paid advertising placement, influencer partnerships and more. This versatility has helped position us as the go-to company for TikTok marketing and targeted digital advertising across the web in the Greater Boston area, throughout Massachusetts and Rhode Island as well as across the country and around the globe.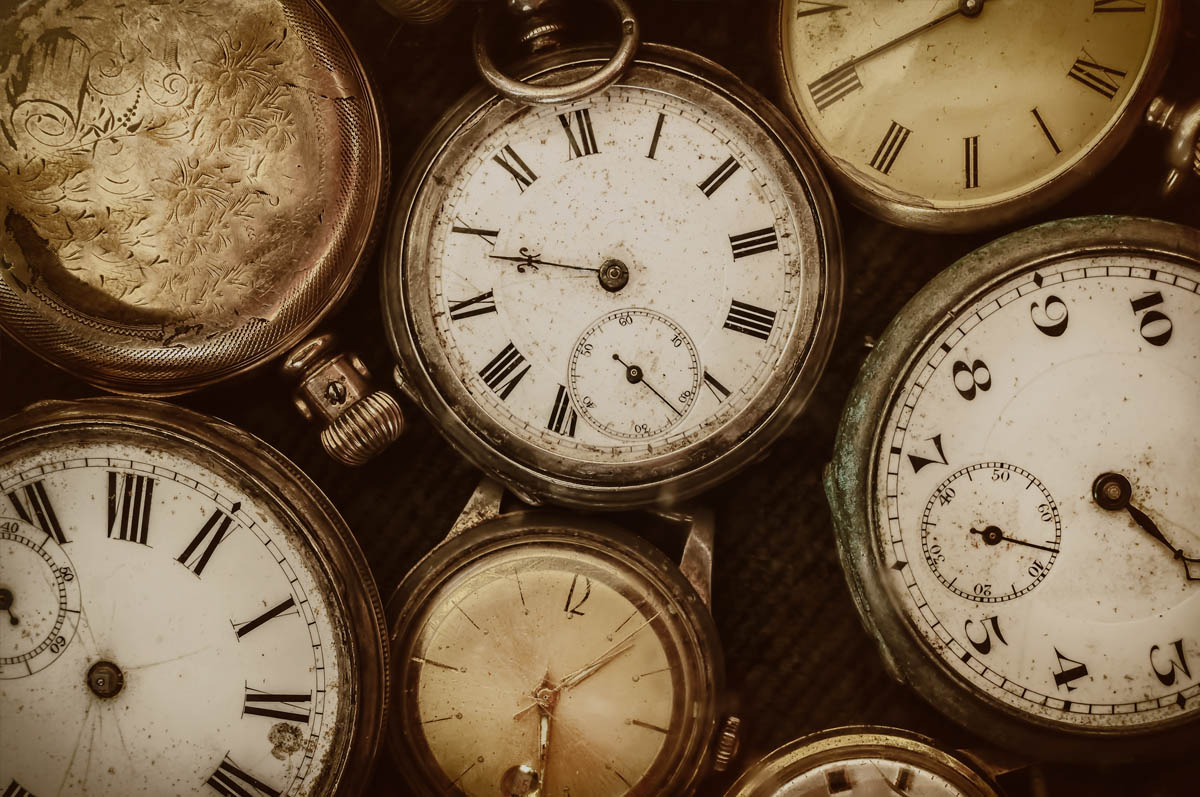 "Team members of DeBlasio New Media Marketing are really approachable and really know the ever-changing digital marketing landscape."
We help you reach customers who are ready to buy your products or services
We customize your  TikTok marketing strategy that accurately reflects your goals
Reach
One of the most attractive aspects of this platform to TikTok marketing companies is the amount of people who use it. During the fourth quarter of 2021, TikTok had already reached 1.2 billion active users. Their user base is expected to reach 1.5 billion by 2023 and most data analysts expect their growth to continue through 2025.¹ As the top downloaded application in Apple's App Store, they should have no problem meeting this impressive benchmark.²
Engagement
The average TikTok user is on the application for about an hour each day across a series of micro-sessions. ³ Unlike more passive mediums like television, radio and other social media platforms, TikTok users remain focused every moment they are on the app by swiping, following and performing other commands. The brand loyalty that can be established with this kind of engagement is unprecedented. In fact, 66% of TikTok users report that the app has influenced their shopping habits. ⁴
Targeting
TikTok's advanced machine learning algorithm is at the heart of the innovative video sharing platform's success. The app's AI (artificial intelligence) automatically creates extremely detailed profiles on each user so it can show them the ideal content that will result in increased usage. These profiles become more accurate as the user continues to interact. ⁵ Working with a TikTok marketing company allows you to tap into this cutting-edge resource to target your potential customers and clients with unparalleled precision.
See what our clients say…
As a small business, it was time for us to revamp our company website. We preferred someone local, so a business associate put us in contact with Dave DeBlasio. What a score! The entire process of developing our new website with Dave was a pleasure. He is very talented and has great ideas. He explains things clearly and in understandable terms. And he's always available to answer questions. I would recommend him in a heartbeat to anyone looking to develop and design their website. We are extremely happy with the outcome of ours. Thank you so much, Dave!
The brain trust at DeBlasio New Media Marketing just gets it.  They took our tired website and rebranded, recreated, redesigned and reinvigorated not only our website – but our marketing passion.  We've never received compliments on the site, ever, until now.  They helped us develop our Facebook page, Twitter feeds, LinkedIn and other social media strategies into an integrated plan.  We just hired a new employee who came to us through the website.  And a new client came to the office today as a result of comparing our site to our competition.  The comment was, 'You guys look like you get it and are current with technology.'  That new client said it best. So, if you want the best for your image and company, call DeBlasio New Media Marketing.
Dave helped me navigate all the unanswered questions I had about marketing my company, SSA Home Care, and helping me with my website. He advised me on the importance of creating a well branded image and focusing on targeted areas to offer my services, and the importance of keywords and geographics. I look forward to working in the future again with DeBlasio New Media Marketing as my company grows.
Working with Dave on our website went smoothly and without issues. Very professional and courteous, Dave kept the ball rolling on schedule. I highly recommend Dave and his team.
We worked with Dave DeBlasio to create a website for our new business and cannot recommend him and his business enough! He went above and beyond to create the website of our dreams. He was incredibly responsive and flexible with meeting with us to answer our questions, test the functionality and discuss ideas. We are thrilled with his work and so appreciative of his genuine concern for our satisfaction and success. We are so grateful for this partnership and DeBlasio New Media Marketing will always be our go-to for future website and marketing needs.
Working with DeBlasio New Media Marketing was a wonderful experience. I am a new business owner and They took me step by step through designing the web page to marketing my business in unique ways with cutting edge technology. Their knowledge of marketing is outstanding. Any time I needed help with anything, they would respond quickly and professionally. I would highly recommend DeBlasio New Media Marketing to anyone who wants a positive experience getting their business off the ground. I have had many people say to me that my web site is 'awesome'. Thanks.
My company recently hired a web designer to build a new website and it was not a good experience to say the least. Enter DeBlasio New Media Marketing. They took a look at our site and made some terrific suggestions. They are true professionals and have been handling revisions and additions to our existing site. My experiences with DeBlasio New Media Marketing have been terrific, my only regret is that I didn't find them sooner.
Working with DeBlasio New Media Marketing was a great experience.  When opening my new construction company, the website was a top priority to have live and looking professional in a timely manner.  They met and exceeded these expectations.  They provided us with multiply design options that we could evaluate into our company image. DeBlasio New Media Marketing was definitely the right choice to design our website and would not hesitate to recommend them to anyone.