Convert Your Website Visitors to New Customers
Get Your Slice of the Pie Chart
It's true. Data has become a buzzword. But behind all the exaggerated headlines is good reason for the buzz. Never in the history of marketing has something leveled the playing field for small to midsize business owners in the way access to data has. When used properly, the wealth of free data available allows even the smallest business to compete with the largest players in their industry.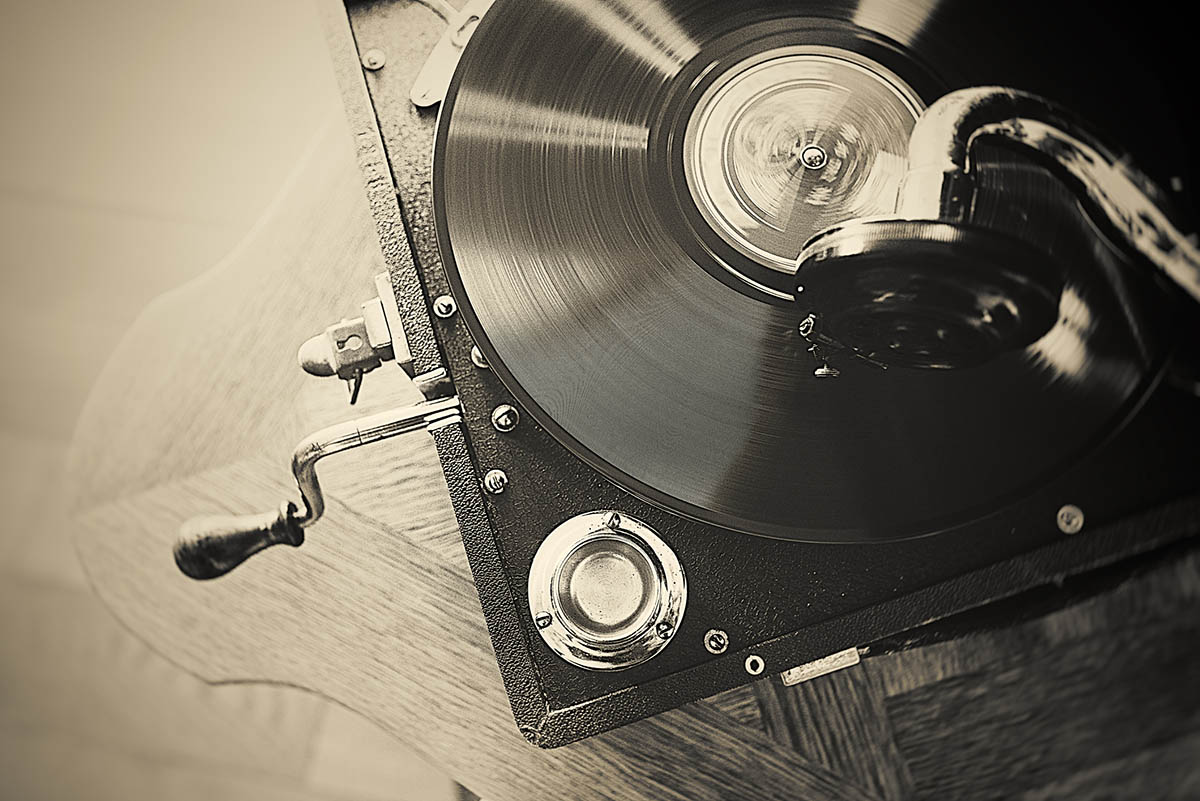 Let's look at some of the essential data points that you should understand about your customers' online journey.
The Basics
At a minimum, you should first be certain that Google Analytics is installed on your website. Google Analytics is a free piece of code that Google provides to any business with a website. The piece of code needs to be added to every page on your site. Once Google Analytics is installed, you will have access to data about every customer who visits your site. A few of the major website visitor data points that you will now be able to track include city of origin, time on site and number of pages visited. You can even see where the clicks into your website originated – if the user came from a Google search, Facebook marketing campaign, Twitter marketing campaign, Yelp, etc.
What Keywords Are Your Customers Using to Find Your Business
One of the most powerful pieces of data out there is often overlooked but can be found using the free Google Trends tool. The Google Trends tool allows you to see the search trends by location for your specific industry. You can also see the popularity of each search term based on a 0-100 scale.
A recent example that illustrates the value behind this free data service is that it allowed marketers and business owners to see a rise in short keyword phrases versus longer keyword phrases caused by the increase in mobile search volume.
The Google Trends tool and Google Search Console also gave marketers a heads up an increase in searches phrased as questions. This rise happened because people are now using services such as Siri to help answer their questions with online searches. It turns out, when a user interacts with an automated personal assistant like Apple's Siri, they're more likely to phrase searches in a question format.
Using this information, business owners and marketers can now create website pages optimized for question-based searches.
Facebook's Insight Data
Another essential piece of data can be found using Facebook's Insight data for business owners. Facebook's Insight data will let you know the demographics of your business page's audience including age, city, gender and language. You can use this information to determine what your next Facebook post or Facebook ad will look like. Then you can use Facebook's robust advertising platform and data targeting tools to reach your key audiences.
Yelp Business Owner Data
If you have access to your Yelp Business Owners account for your Yelp business page, then you have access to some very valuable information about the people who visit your page. Yelp will often provide you with the age and city of origin for users who click on your phone number within your page, get directions from your Yelp page or leave a review for your business.
Twitter Analytics for Business
The Twitter Analytics platform has come a long way in the past year. If you have an existing Twitter account, then you can analyze your followers' interests, gender, age and location. One of the most valuable metrics on Twitter is the audience interest metric. For example, If you know that a large majority of your restaurant's Twitter audience is interested in sports, you can use this information to cater your future posts to this audience with offers like '1/2 Off Appetizers During Games' and other sports-themed posts.
Twitter Analytics will also show you how much engagement you got per Tweet. Using this data you'll be able to spot trends in the reception of your Twitter content. For example, we recently noticed a 23% higher engagement rate for Tweets where we included a trending hash tag versus tweets where we did not include a trending hash tag.
The above examples cover just a few of the many millions of data points available to you about your customers and their online journey. However, if you can start by mastering the basics of customer data, then you will already be outpacing most of your competitors. The next time you need to make a marketing decision take a minute to research the data behind it. It will pay off many times over and you will have peace of mind in knowing that your decision is backed by proven data.
See what our clients say…
We have not been working with Dave and his team for very long. However, we've seen fabulous results with the Google Analytics that he put in place for us just about a month ago! We couldn't be happier with our results along with Dave's lighting speed responses!
We needed a solid plan and execution of marketing/advertising/SEO for our medical office and after a bit of research we landed with DeBlasio New Media Marketing.  It turned out to be a phenomenal partnership!  We are getting improved statistics in website clicks, office calls and new patients coming in the door.  They are fantastic at explaining things that would be otherwise over my head and answers promptly with any questions we have had.  I would highly recommend DeBlasio New Media Marketing if you want results.
As a small business, it was time for us to revamp our company website. We preferred someone local, so a business associate put us in contact with Dave DeBlasio. What a score! The entire process of developing our new website with Dave was a pleasure. He is very talented and has great ideas. He explains things clearly and in understandable terms. And he's always available to answer questions. I would recommend him in a heartbeat to anyone looking to develop and design their website. We are extremely happy with the outcome of ours. Thank you so much, Dave!
Dave and his team are amazing. Great to work with. They respond fast to all questions and are proactive in making sure that your website functions and drives business.
The firm I work for engaged Dave to revamp our website and it was my absolute pleasure to be a part of that process. Dave was professional and his input was key to the final design of the website. He took the time to understand our business as well as our goals and his understanding of SEO and design were assets for us. I am sure we will continue to collaborate with Dave and I look forward to doing so!
We worked with Dave DeBlasio to create a website for our new business and cannot recommend him and his business enough! He went above and beyond to create the website of our dreams. He was incredibly responsive and flexible with meeting with us to answer our questions, test the functionality and discuss ideas. We are thrilled with his work and so appreciative of his genuine concern for our satisfaction and success. We are so grateful for this partnership and DeBlasio New Media Marketing will always be our go-to for future website and marketing needs.
DeBlasio New Media Marketing is by far the best source for improving your website and Facebook marketing.  If you need help and want to grow your internet presence and business, I highly recommend them!
Dave at DeBlasio New Media Marketing & Website Design has been terrific to work with over the past 3+ years for my metropolitan Boston based IT managed services business. He is very knowledgeable in website design, SEO, pay-per-click (PPC) and all the other support functions necessary to build and maintain a first-class website presence. I highly recommend him and his company!