Drive The Right Customer to Your Website
Finally, SEO That is Proven to Work.
Our approach to Search Engine Optimization or SEO has been proven, over the past fifteen years and counting, to help businesses expand their customer base beyond what they ever thought possible. We approach search engine optimization from an on-site (content on your website) perspective. We help you create original location and keyword specific content that will not only improve your search rankings but also help increase your website conversion rates.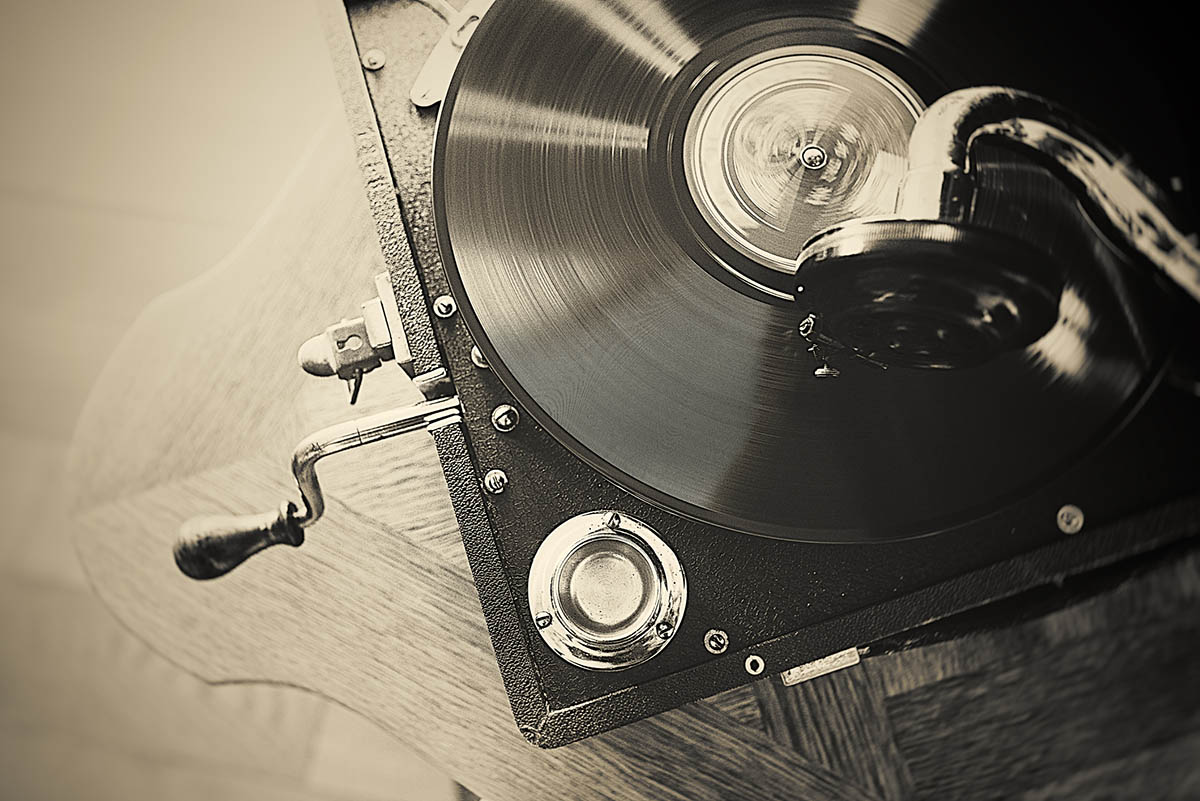 We help established and growth stage companies expand their customer base using our proven search engine optimization process.
We'll apply our proven process to create a customized Search Engine Optimization plan for your business.
If you've been struggling to find a company that you can trust and that delivers results, then look no further. Our proven search engine optimization methods and website conversion strategies will help your business get in front of the most valuable potential customers when they search for products and services you offer. For over fifteen years, we've been helping organizations and individuals in competitive keyword industries increase their revenue and grow their business with custom search engine optimization and conversion optimization solutions.
We needed a solid plan and execution of marketing/advertising/SEO for our medical office and after a bit of research we landed with DeBlasio New Media Marketing. It turned out to be a phenomenal partnership! We are getting improved statistics in website clicks, office calls, and new patients coming in the door. Dave is fantastic at explaining things that would be otherwise over my head, and answers promptly with any questions we have had. I would highly recommend DeBlasio if you want results.
See what our clients say…
The brain trust at DeBlasio New Media Marketing just gets it.  They took our tired website and rebranded, recreated, redesigned and reinvigorated not only our website – but our marketing passion.  We've never received compliments on the site, ever, until now.  They helped us develop our Facebook page, Twitter feeds, LinkedIn and other social media strategies into an integrated plan.  We just hired a new employee who came to us through the website.  And a new client came to the office today as a result of comparing our site to our competition.  The comment was, 'You guys look like you get it and are current with technology.'  That new client said it best. So, if you want the best for your image and company, call DeBlasio New Media Marketing.
Dave and his team are great to work with. They've been a huge help to our business.
DeBlasio New Media Marketing has impressed me and our clients with their knowledge, attention to detail and ability to get things done. Their efforts have yielded new customers – that is the ultimate test.
Been using DeBlasio New Media Marketing for my business for about 6 years now. They are very dedicated and always answer the phone when you need them. High energy people always coming up with different ideas to help your business. Would definitely recommend them to any kind of business field!
The team at DeBlasio New Media Marketing are true pros. Great to work with. I'm very happy with the FB campaign they designed for our client.
Whether collaborating with them on my own projects or referring clients to him directly, he is my 'go to' person when it comes to Search Engine Optimization. DeBlasio New Media Marketing never disappoints – top notch communication, expertise, planning and results!
It doesn't get any better! DeBlasio New Media Marketing is simply the best for SEO, Web and Social! They are so responsive that I never have to wait longer than a couple minutes for an answer to any question. We have people ask us all the time what our secret is. They will google anything insurance related, and our agency is always number 1. They are always providing advice and suggestions. I cannot recommend them any higher! They are awesome!
DeBlasio New Media Marketing is as good as it gets for search engine optimization, Facebook and Google ad words, and website design & development. Dave's passion is seen through his vast knowledge of the industry and ability to stay abreast of tech changes in an industry that evolves by the hour. If you're looking for website work to be done for your small business or are looking to separate yourself from the crowd online, give Dave and his team a call.