Drive The Right Customers to Your Website
Pairing Interests and Demographics To Improve Your Facebook Advertising Campaign Results
With 1.28 billion daily active users, it's difficult to find someone who doesn't open Facebook or Instagram at least once per day. It's more important than ever that you find a company who understands how to use Facebook's Ads Manager platform to exclude wasted ad views and focus on reaching the right customer with the right message, instead of merely focusing on the number of people who your ad reaches.
We've been able to help companies improve their ad interaction rates and e-commerce sales while excluding unwanted ad impressions by pairing Facebook's interest and demographic targeting options. The advanced demographic targeting available through Facebook's Ad platform allows us to reach customers who are most likely and ready to buy your products or services. Once we've identified that audience, we can then segment it by interests and deliver ads with images and messages that reflect those interests – increasing ad interaction rates, sales and leads for your business.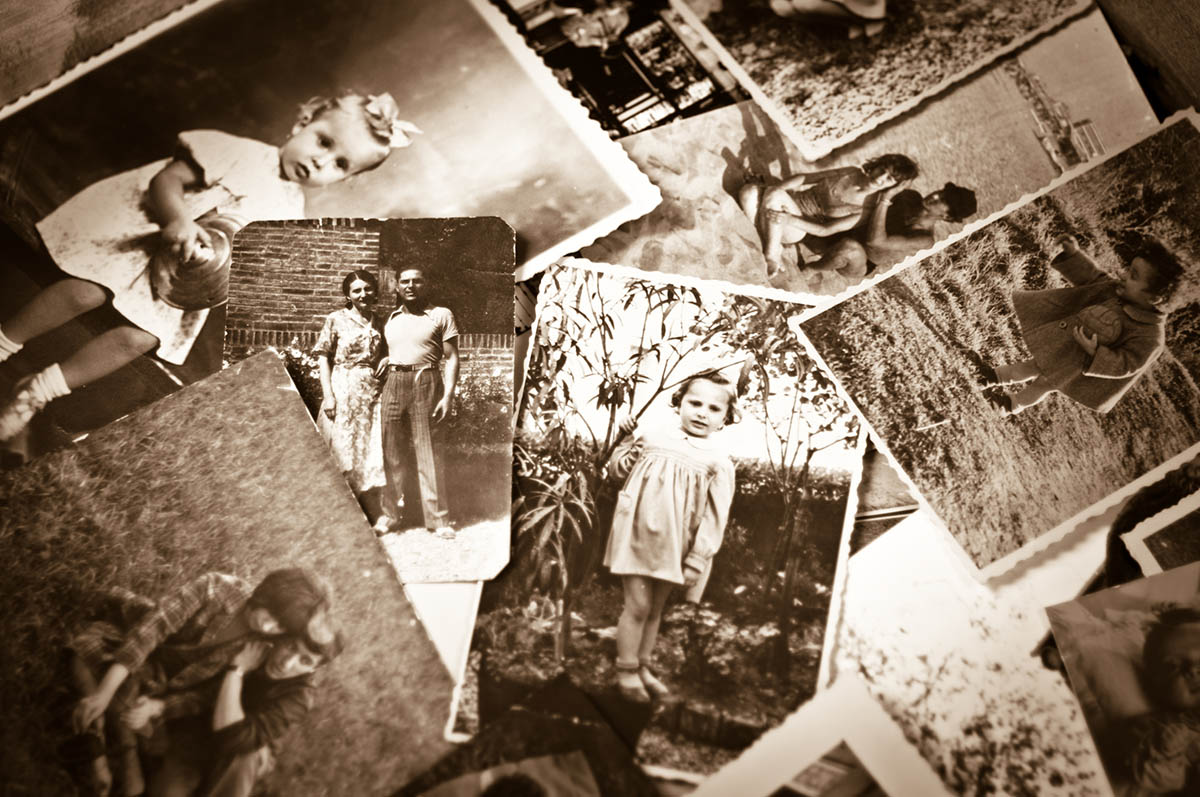 "Members of the DeBlasio New Media Marketing team are the most professional social media marketing people I have worked with. Deeply knowledgeable about social media marketing; passionate about their work; and patiently explaining and working with those who don't understand it. They build long-standing relationships delivering +100% with every client interaction. They are a pleasure to work with."
We help you reach customers who are ready to buy your products or services
We help companies improve their ad interaction rates and e-commerce sales
Demographic Targeting
You own an e-commerce jewelry store, you have products in a wide variety of price points and styles. For your mid-range line of jewelry, with an average price point of $150, you want to open your ad targeting up to customers in a broad range financial demographics. However, to sell that one-of-a-kind elephant shaped diamond broach at $2k per piece, you want to place that ad in front of people who fit a specific income bracket to help ensure they can easily make that purchase. In addition to income ranges, we also look at segmenting your ad audiences by homeowners versus renters, likely net worth, location and job title categories. We use these qualifiers and others available through Facebook's Ads Manager to help ensure that your ad reaches an audience who is most likely ready to buy.
Interest Targeting
Once we have your demographic targeting in place, we make sure that we're only showing your ad to people who would be most interested in that specific piece of jewelry. In the example of the $2k elephant shaped broach, we pair the financial demographic targeting with interest targeting, such as people who like or express interest in elephants, people who recently went on a safari or animal lovers in general. After that, we run tests to measure the performance of your ads and A/B test different interest targeting options, compare your ad interaction and e-commerce purchase rates overtime and adjust the future audience targeting based on the results.
Reach New Customers
With everyone from your grandmother to the board of directors and CEOs of Fortune 500 companies opening the Facebook app on a daily basis, it's more important than ever that you work with a company who understands how to exclude the junk and find Facebook treasure for your business. At DeBlasio New Media Marketing, we help growth stage startups, established businesses and family owned businesses, in a diverse range of industries, use Facebook's ad targeting to reach new customers, increase leads and generate e-commerce sales.
See what our clients say…
The team at DeBlasio New Media Marketing are true pros. Great to work with. I'm very happy with the FB campaign they designed for our client.
Dave and his team are amazing. Great to work with. They respond fast to all questions and are proactive in making sure that your website functions and drives business.
We worked with Dave DeBlasio to create a website for our new business and cannot recommend him and his business enough! He went above and beyond to create the website of our dreams. He was incredibly responsive and flexible with meeting with us to answer our questions, test the functionality and discuss ideas. We are thrilled with his work and so appreciative of his genuine concern for our satisfaction and success. We are so grateful for this partnership and DeBlasio New Media Marketing will always be our go-to for future website and marketing needs.
Working with DeBlasio New Media Marketing was a great experience.  When opening my new construction company, the website was a top priority to have live and looking professional in a timely manner.  They met and exceeded these expectations.  They provided us with multiply design options that we could evaluate into our company image. DeBlasio New Media Marketing was definitely the right choice to design our website and would not hesitate to recommend them to anyone.
The team at DeBlasio New Media Marketing have great knowledge and an easy way of explaining technical aspects to a novice. They have been very helpful introducing our business to what's needed to improve our website and social marketing presence.
Dave clearly understands how to leverage technology to drive revenue for businesses. So many businesses need to reevaluate their online strategy and 'reboot' their website. Dave knows what needs to be done to get you to the next level. I am more than happy to recommend DeBlasio New Media Marketing!
In order to attract clientele in any business, attention to detail is incredibly important. Dave demonstrated from the very beginning that he understood our company's goal and the ideal client to attract. His easy accessibility has been a major help in building our online portal.
We have worked with DeBlasio New Media Marketing on some digital marketing programs. They really drove traffic to my site and phone!  Highly recommend!