IMPROVE YOUR WEBSITE CONVERSION RATES
Results Oriented Website Design and Development
We help owners and decision makers of established and growth-stage companies effectively translate their message to the web. By working diligently to understand your business, we design and develop results oriented websites and internet advertising campaigns that meet your company's specific needs to reach and convert the right customers.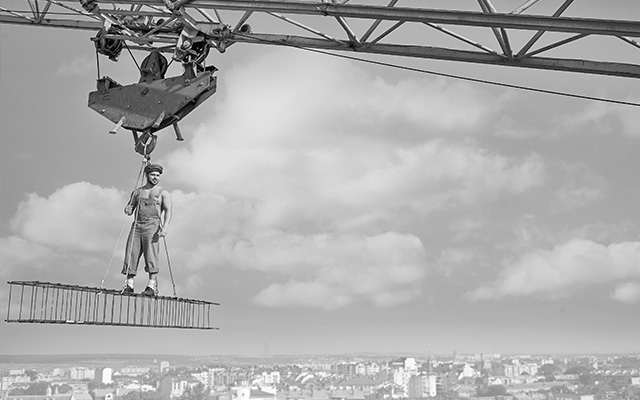 We help you reach customers who are ready to buy your products or services
We create websites that strategically grow your business by converting your website visitors to new customers.
See what our client say…
Dave and his team are amazing. Great to work with. They respond fast to all questions and are proactive in making sure that your website functions and drives business.

The firm I work for engaged Dave to revamp our website and it was my absolute pleasure to be a part of that process. Dave was professional and his input was key to the final design of the website. He took the time to understand our business as well as our goals and his understanding of SEO and design were assets for us. I am sure we will continue to collaborate with Dave and I look forward to doing so!

Dave and his team do a wonderful job of taking their client's business to the next level. They have tremendous knowledge and love of their industry.

DeBlasio New Media Marketing is as good as it gets for search engine optimization, Facebook and Google ad words, and website design & development. Dave's passion is seen through his vast knowledge of the industry and ability to stay abreast of tech changes in an industry that evolves by the hour. If you're looking for website work to be done for your small business or are looking to separate yourself from the crowd online, give Dave and his team a call.

We worked with Dave DeBlasio to create a website for our new business and cannot recommend him and his business enough! He went above and beyond to create the website of our dreams. He was incredibly responsive and flexible with meeting with us to answer our questions, test the functionality and discuss ideas. We are thrilled with his work and so appreciative of his genuine concern for our satisfaction and success. We are so grateful for this partnership and DeBlasio New Media Marketing will always be our go-to for future website and marketing needs.

My company recently hired a web designer to build a new website and it was not a good experience to say the least. Enter DeBlasio New Media Marketing. They took a look at our site and made some terrific suggestions. They are true professionals and have been handling revisions and additions to our existing site. My experiences with DeBlasio New Media Marketing have been terrific, my only regret is that I didn't find them sooner.