IMPROVE YOUR WEBSITE CONVERSION RATES
Results Oriented Website Design and Development
We help owners and decision makers of established and growth-stage companies effectively translate their message to the web. By working diligently to understand your business, we design and develop results oriented websites and internet advertising campaigns that meet your company's specific needs to reach and convert the right customers.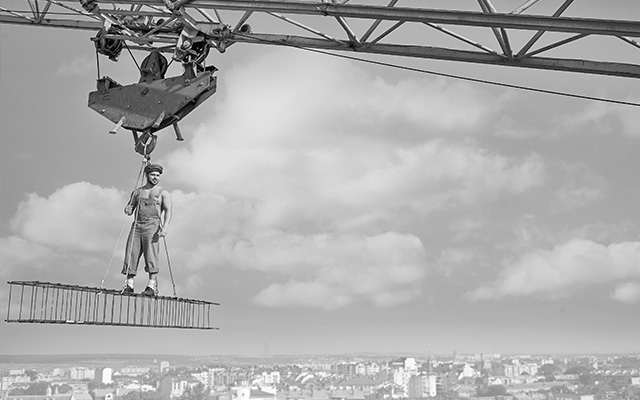 We help you reach customers who are ready to buy your products or services
We create websites that strategically grow your business by converting your website visitors to new customers.
See what our client say…
Whether collaborating with them on my own projects or referring clients to him directly, he is my 'go to' person when it comes to Search Engine Optimization. DeBlasio New Media Marketing never disappoints – top notch communication, expertise, planning and results!

It doesn't get any better! DeBlasio New Media Marketing is simply the best for SEO, Web and Social! They are so responsive that I never have to wait longer than a couple minutes for an answer to any question. We have people ask us all the time what our secret is. They will google anything insurance related, and our agency is always number 1. They are always providing advice and suggestions. I cannot recommend them any higher! They are awesome!

We needed a solid plan and execution of marketing/advertising/SEO for our medical office and after a bit of research we landed with DeBlasio New Media Marketing.  It turned out to be a phenomenal partnership!  We are getting improved statistics in website clicks, office calls and new patients coming in the door.  They are fantastic at explaining things that would be otherwise over my head and answers promptly with any questions we have had.  I would highly recommend DeBlasio New Media Marketing if you want results.

DeBlasio New Media Marketing has impressed me and our clients with their knowledge, attention to detail and ability to get things done. Their efforts have yielded new customers – that is the ultimate test.

The firm I work for engaged Dave to revamp our website and it was my absolute pleasure to be a part of that process. Dave was professional and his input was key to the final design of the website. He took the time to understand our business as well as our goals and his understanding of SEO and design were assets for us. I am sure we will continue to collaborate with Dave and I look forward to doing so!

The brain trust at DeBlasio New Media Marketing just gets it.  They took our tired website and rebranded, recreated, redesigned and reinvigorated not only our website – but our marketing passion.  We've never received compliments on the site, ever, until now.  They helped us develop our Facebook page, Twitter feeds, LinkedIn and other social media strategies into an integrated plan.  We just hired a new employee who came to us through the website.  And a new client came to the office today as a result of comparing our site to our competition.  The comment was, 'You guys look like you get it and are current with technology.'  That new client said it best. So, if you want the best for your image and company, call DeBlasio New Media Marketing.