Drive The Right Customer to Your Website
Our Proven SEO Approach
You know that in order for your business to compete, it needs to be seen in Google and other online search results. The fastest and most effective way to do that is by enlisting help from the right SEO agency in Boston. At DeBlasio New Media Marketing, we prominently place your company in front of the right people with our proven approach to SEO. We've helped businesses and individual professionals from virtually a wide range of industries elevate their online presence right here in Boston, across the country and around the world.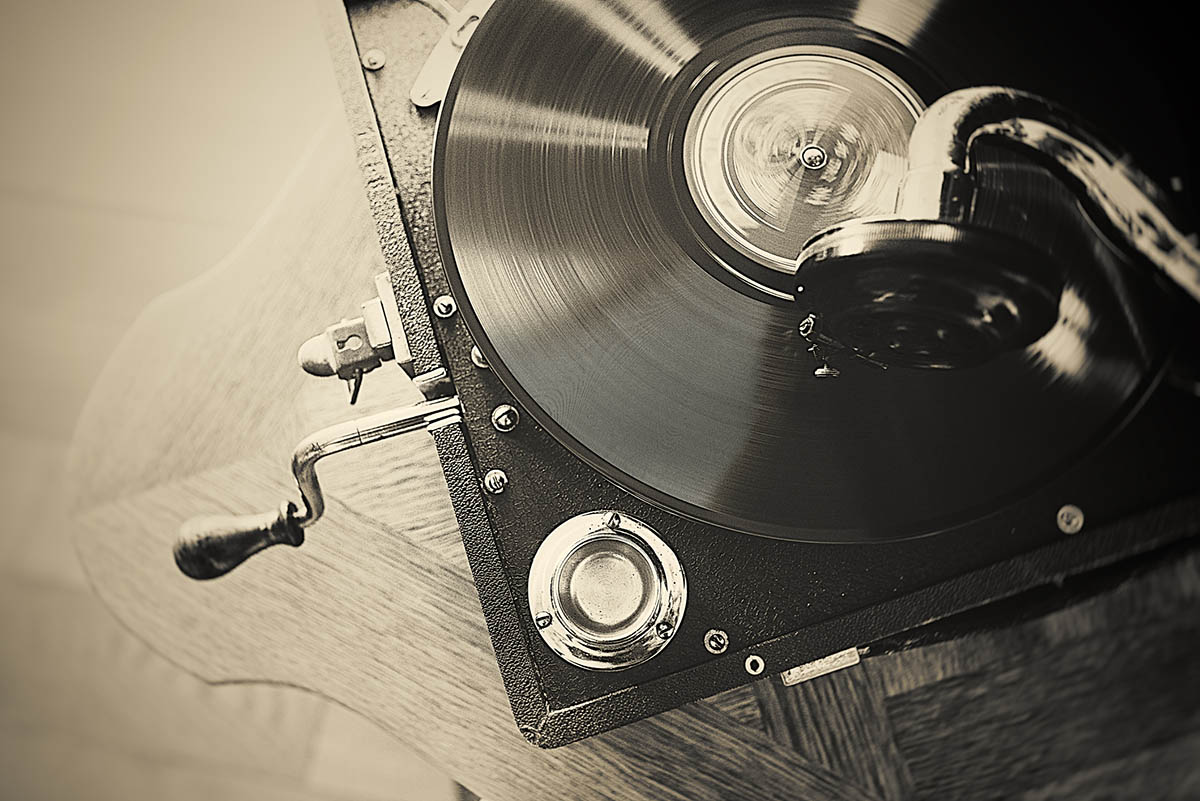 We help established and growth stage companies expand their customer base using our proven search engine optimization process.
We'll apply our proven process to create a customized Search Engine Optimization plan for your business.
Our conversion focused method is designed not only to increase your brand's visibility but more importantly, to consistently generate new customers, clients, projects and sales. We take the time to learn what your business is all about and create content that reflects it. Our in-house website development, copy writing and photography staff works together to design the right message while aggressively targeting valuable keywords and user profiles. We track the results in real-time, so you always know exactly how your SEO agency in Boston is helping your business grow.
We've been helping clients land and secure positions on the first page of Google and other search engines for over 15 years. This depth of experience allows us to anticipate and recognize important developments in the field of SEO services so we can adjust our techniques accordingly. For example, as automated speech recognition devices like Alexa, Siri and Google Home grow in popularity, we've found it effective ways to target phrases associated with their use. With DeBlasio New Media Marketing as your SEO agency in Boston, you'll have peace of mind knowing your prepared for the next gadget or trend to makes waves in the way people find your product or service.
See what our clients say…
DeBlasio New Media Marketing is as good as it gets for search engine optimization, Facebook and Google ad words, and website design & development. Dave's passion is seen through his vast knowledge of the industry and ability to stay abreast of tech changes in an industry that evolves by the hour. If you're looking for website work to be done for your small business or are looking to separate yourself from the crowd online, give Dave and his team a call.
In order to attract clientele in any business, attention to detail is incredibly important. Dave demonstrated from the very beginning that he understood our company's goal and the ideal client to attract. His easy accessibility has been a major help in building our online portal.
The firm I work for engaged Dave to revamp our website and it was my absolute pleasure to be a part of that process. Dave was professional and his input was key to the final design of the website. He took the time to understand our business as well as our goals and his understanding of SEO and design were assets for us. I am sure we will continue to collaborate with Dave and I look forward to doing so!
We have worked with DeBlasio New Media Marketing on some digital marketing programs. They really drove traffic to my site and phone!  Highly recommend!
The brain trust at DeBlasio New Media Marketing just gets it.  They took our tired website and rebranded, recreated, redesigned and reinvigorated not only our website – but our marketing passion.  We've never received compliments on the site, ever, until now.  They helped us develop our Facebook page, Twitter feeds, LinkedIn and other social media strategies into an integrated plan.  We just hired a new employee who came to us through the website.  And a new client came to the office today as a result of comparing our site to our competition.  The comment was, 'You guys look like you get it and are current with technology.'  That new client said it best. So, if you want the best for your image and company, call DeBlasio New Media Marketing.
Whether collaborating with them on my own projects or referring clients to him directly, he is my 'go to' person when it comes to Search Engine Optimization. DeBlasio New Media Marketing never disappoints – top notch communication, expertise, planning and results!
The team at DeBlasio New Media Marketing have great knowledge and an easy way of explaining technical aspects to a novice. They have been very helpful introducing our business to what's needed to improve our website and social marketing presence.
We have not been working with Dave and his team for very long. However, we've seen fabulous results with the Google Analytics that he put in place for us just about a month ago! We couldn't be happier with our results along with Dave's lighting speed responses!