Drive The Right Customer to Your Website
Our Proven SEO Approach
Billboards, phone book listings and other traditional ways of reaching potential customers and clients have become less effective in today's increasingly digital marketplace. The first thing most modern consumers do when they need something is search for it online. At DeBlasio New Media Marketing, we help you reach these potential customers and clients using our time-tested Search Engine Optimization (SEO) techniques. Our ability to consistently elevate presence in search results and drive conversions for businesses of all sizes and in diverse industries has helped position us as the go-to company for SEO services in Boston.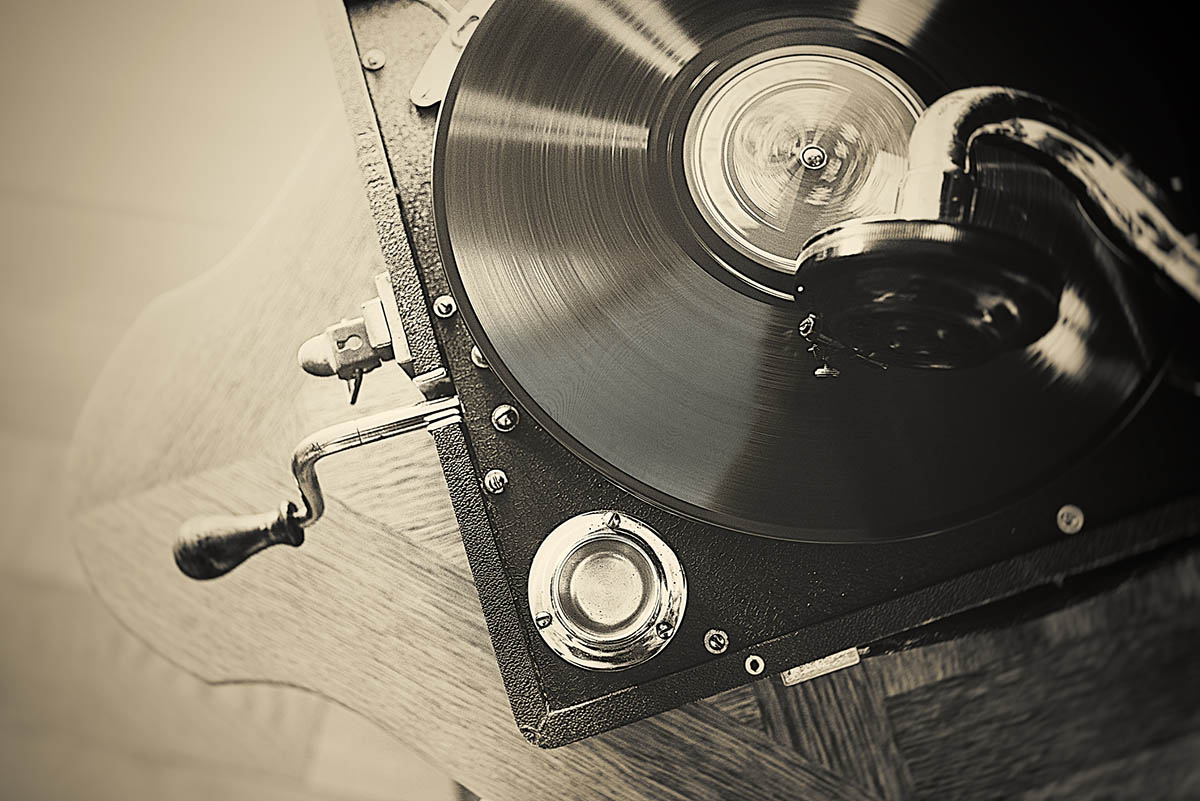 We help established and growth stage companies expand their customer base using our proven search engine optimization process.
We'll apply our proven process to create a customized Search Engine Optimization plan for your business.
Keyword Targeting
If you have ever searched for the name of your business, you likely noticed it was one of the first results. While this aspect of your digital presence is important, it is far from an affirmation that your operation does not need SEO services in Boston. High positioning for your company's name is useful for those who already are aware of your brand, but does little to help you capture new business. We apply our depth of experience and industry specific research to determine the most effective keywords and phrases to target.
Technical Strategy
Once high impact terms have been identified, we tastefully incorporate them into front-facing and back-end elements across your website. Search engines periodically review your website and use this information to determine its rank in results when users enter relevant keywords. Over 15 years of first-hand experience has allowed us to master the intricacies of major platforms and help your business capitalize on them.
Custom Content
The ultimate goal of our SEO services in Boston is to generate valuable new customers, clients, sales and leads for your business. This is a welcomed change of pace for anyone that has worked with an SEO company whose only metric for success was traffic. Once we have captured the attention of your audience, they must be enticed to take the next step. Our in-house creative team of web-design, copywriting and photography professionals accomplish exactly that with customized content that makes the right impression on visitors. Touch-to-call, request a quote and other functional buttons contribute to a convenient user experience. All actions are recorded so that you can keep track of results in real-time.
See what our clients say…
Our company is currently working with DeBlasio New Media Marketing and they have helped us revamp our already existing website to a new level!  Our inquiries have increase due to his help.  They are great to work with, very organized and very helpful!  Thank you!
It doesn't get any better! DeBlasio New Media Marketing is simply the best for SEO, Web and Social! They are so responsive that I never have to wait longer than a couple minutes for an answer to any question. We have people ask us all the time what our secret is. They will google anything insurance related, and our agency is always number 1. They are always providing advice and suggestions. I cannot recommend them any higher! They are awesome!
We have worked with DeBlasio New Media Marketing on some digital marketing programs. They really drove traffic to my site and phone!  Highly recommend!
Dave clearly understands how to leverage technology to drive revenue for businesses. So many businesses need to reevaluate their online strategy and 'reboot' their website. Dave knows what needs to be done to get you to the next level. I am more than happy to recommend DeBlasio New Media Marketing!
Been using DeBlasio New Media Marketing for my business for about 6 years now. They are very dedicated and always answer the phone when you need them. High energy people always coming up with different ideas to help your business. Would definitely recommend them to any kind of business field!
DeBlasio New Media Marketing is by far the best source for improving your website and Facebook marketing.  If you need help and want to grow your internet presence and business, I highly recommend them!
The team at DeBlasio New Media Marketing are true pros. Great to work with. I'm very happy with the FB campaign they designed for our client.
The brain trust at DeBlasio New Media Marketing just gets it.  They took our tired website and rebranded, recreated, redesigned and reinvigorated not only our website – but our marketing passion.  We've never received compliments on the site, ever, until now.  They helped us develop our Facebook page, Twitter feeds, LinkedIn and other social media strategies into an integrated plan.  We just hired a new employee who came to us through the website.  And a new client came to the office today as a result of comparing our site to our competition.  The comment was, 'You guys look like you get it and are current with technology.'  That new client said it best. So, if you want the best for your image and company, call DeBlasio New Media Marketing.