Drive The Right Customer to Your Website
Our Proven SEO Approach
From online banking to grocery delivery, advances in technology have fundamentally changed the way commerce is conducted. In order to be found by potential consumers and clients, you need a strong presence in search results related to your product or service. At DeBlasio New Media Marketing, we use proven search optimization (SEO) methods to help businesses of all scales and in a diverse range of industries successfully compete in this increasingly digital marketplace. Our ability to consistently attain top placement on major search engines has helped establish us as the go-to choice for an SEO company in Newton, Massachusetts, as well as domestically and abroad, for over 15 years and counting.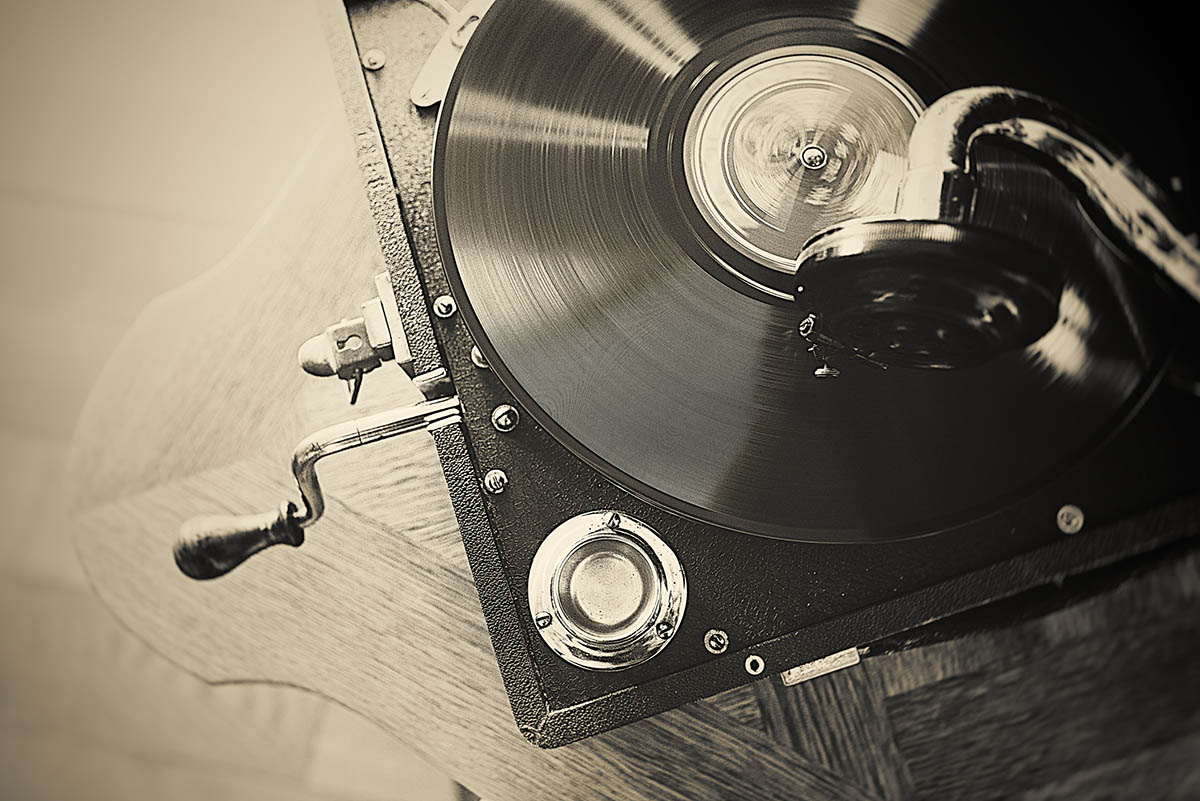 We help established and growth stage companies expand their customer base using our proven search engine optimization process.
We'll apply our proven process to create a customized Search Engine Optimization plan for your business.
Targeting Key Words and Phrases
Don't settle for an SEO company in Newton, Massachusetts that relies on one-size-fits-all style solutions. Our approach begins by conducting research to identify search keywords and phrases with the most potential to produce conversions for your unique business. We address both the art and science of SEO services by applying personal insights gained through our extensive professional experience to the hard data. Once we've found the right target words, we seamlessly feature them on your website through enhancement to existing pages the creation of new ones. From there, we send the pages to major search engines to be inspected so you can start gaining traction right away.
Content
It isn't enough to simply be seen online. At DeBlasio New Media Marketing the end goal of our efforts is to generate new sales, customers and clients for your business. Our staff of web design, copywriting and photography professionals collaborate to produce pages that encapsulate the positive aspects of your operation – while sprinkling valuable terms in both front facing and back end components. Calls to action with click-to-call, email and more are embedded throughout for visitors to conveniently take the next step. We also incorporate responsive design elements so that your page looks and functions perfectly on screens of all sizes – from smartphones to full-size desktops.
See what our clients say…
We have not been working with Dave and his team for very long. However, we've seen fabulous results with the Google Analytics that he put in place for us just about a month ago! We couldn't be happier with our results along with Dave's lighting speed responses!
It doesn't get any better! DeBlasio New Media Marketing is simply the best for SEO, Web and Social! They are so responsive that I never have to wait longer than a couple minutes for an answer to any question. We have people ask us all the time what our secret is. They will google anything insurance related, and our agency is always number 1. They are always providing advice and suggestions. I cannot recommend them any higher! They are awesome!
"We have had a great experience working with Dave DeBlasio. He did some great work to our website and we love what he did. He is very professional, responsive and really considers what we want things to look like in combination with what we need technologically to make it all work. He does great work."
Cutting edge knowledge of the modern world with old school customer care. DeBlasio New Media Marketing helped my firm create, maintain and grow our website and web presence. They are part of my team and I highly recommend them to anyone looking for a website service company that provides high level product and service.
DeBlasio New Media Marketing is as good as it gets for search engine optimization, Facebook and Google ad words, and website design & development. Dave's passion is seen through his vast knowledge of the industry and ability to stay abreast of tech changes in an industry that evolves by the hour. If you're looking for website work to be done for your small business or are looking to separate yourself from the crowd online, give Dave and his team a call.
Team members of DeBlasio New Media Marketing are really approachable and really know the ever-changing digital marketing landscape.
The firm I work for engaged Dave to revamp our website and it was my absolute pleasure to be a part of that process. Dave was professional and his input was key to the final design of the website. He took the time to understand our business as well as our goals and his understanding of SEO and design were assets for us. I am sure we will continue to collaborate with Dave and I look forward to doing so!
Been using DeBlasio New Media Marketing for my business for about 6 years now. They are very dedicated and always answer the phone when you need them. High energy people always coming up with different ideas to help your business. Would definitely recommend them to any kind of business field!