Drive The Right Customer to Your Website
Our Proven SEO Approach
Today, when people want something, they simply reach for their phone or mouse and keyboard to search for it. No matter what industry you are in or the scale of your operation, the success of your business is becoming increasingly dependent on the strength of your digital presence. Gaining meaningful visibility online requires a high functioning website, compelling content and consistent social media participation. The most effective way of attaining these SEO assets is through professional intervention. At DeBlasio New Media Marketing, we've established ourselves as the go-to SEO company in Boston, Massachusetts by using our our proven techniques to consistently deliver tangible results for over 15 years and counting.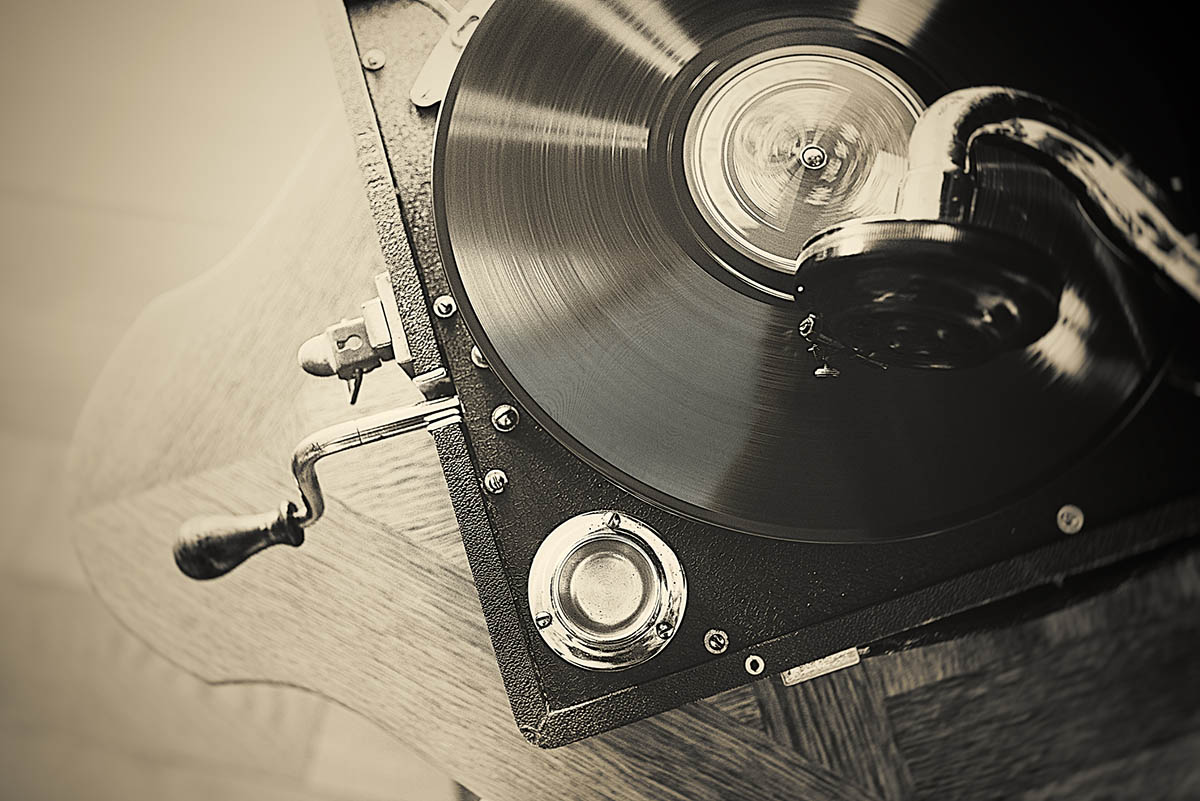 We help established and growth stage companies expand their customer base using our proven search engine optimization process.
We'll apply our proven process to create a customized Search Engine Optimization plan for your business.
Targeting Key Words and Phrases
If your customers and clients can't find you, they can't do business with you. That is why, one of the primary goals of an SEO company in Boston, Massachusetts is to secure favorable positioning in search results for high value keywords. At DeBlasio New Media Marketing, we apply our experience-based insights and conduct in-depth research to determine which terms will result in the most conversions for your unique business. Trends in search traffic are constantly developing. Recently, phrases that contain voice commands like 'near me' have gained considerable popularity. We keep a close watch on the way people search so that you can stay one step ahead of others in your industry.
Content
A key aspect of ranking highly in search engines for competitive terms is content. More specifically, informational and visually pleasing content on your website that features targeted phrases. Simply adding a list of keywords will not increase your search visibility – and could even result in your page being removed from results all together. Our in-house creative team of designers, copywriters and photographers work together to produce engaging content that seamlessly infuses selected terms. Prominent calls to action are placed throughout, motivating users to take the next step. We incorporate responsive design elements so that your website looks and functions properly no matter what device it is viewed from. Because everything on your website is tracked, you'll know exactly what your SEO company in Boston, Massachusetts is doing to help you grow in real-time.
See what our clients say…
The team at DeBlasio New Media Marketing have great knowledge and an easy way of explaining technical aspects to a novice. They have been very helpful introducing our business to what's needed to improve our website and social marketing presence.
DeBlasio New Media Marketing has impressed me and our clients with their knowledge, attention to detail and ability to get things done. Their efforts have yielded new customers – that is the ultimate test.
Dave and his team do a wonderful job of taking their client's business to the next level. They have tremendous knowledge and love of their industry.
Dave at DeBlasio New Media Marketing & Website Design has been terrific to work with over the past 3+ years for my metropolitan Boston based IT managed services business. He is very knowledgeable in website design, SEO, pay-per-click (PPC) and all the other support functions necessary to build and maintain a first-class website presence. I highly recommend him and his company!
We worked with Dave DeBlasio to create a website for our new business and cannot recommend him and his business enough! He went above and beyond to create the website of our dreams. He was incredibly responsive and flexible with meeting with us to answer our questions, test the functionality and discuss ideas. We are thrilled with his work and so appreciative of his genuine concern for our satisfaction and success. We are so grateful for this partnership and DeBlasio New Media Marketing will always be our go-to for future website and marketing needs.
We have worked with DeBlasio New Media Marketing on some digital marketing programs. They really drove traffic to my site and phone!  Highly recommend!
In order to attract clientele in any business, attention to detail is incredibly important. Dave demonstrated from the very beginning that he understood our company's goal and the ideal client to attract. His easy accessibility has been a major help in building our online portal.
Dave and his team are great to work with. They've been a huge help to our business.