Drive The Right Customer to Your Website
Our Proven SEO Approach
Today, when people want something, they simply reach for their phone or mouse and keyboard to search for it. No matter what industry you are in or the scale of your operation, the success of your business is becoming increasingly dependent on the strength of your digital presence. Gaining meaningful visibility online requires a high functioning website, compelling content and consistent social media participation. The most effective way of attaining these SEO assets is through professional intervention. At DeBlasio New Media Marketing, we've established ourselves as the go-to SEO company in Boston, Massachusetts by using our our proven techniques to consistently deliver tangible results for over 15 years and counting.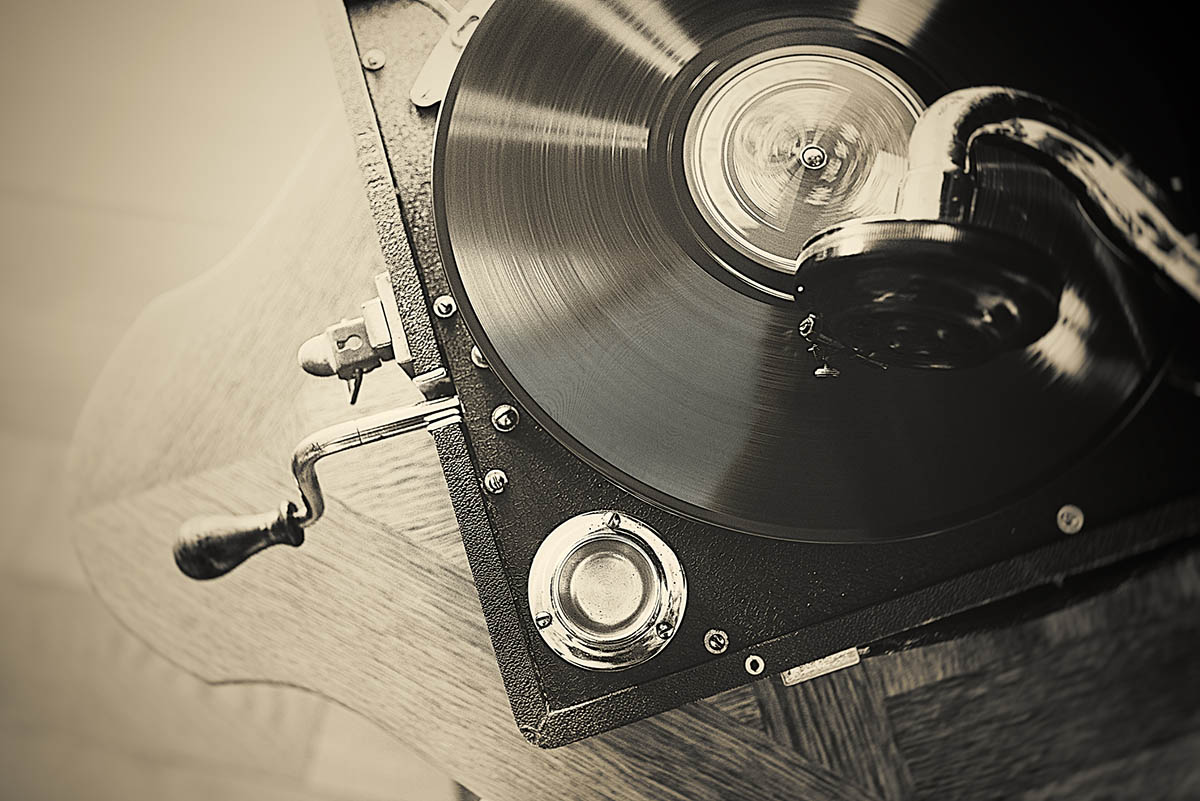 We help established and growth stage companies expand their customer base using our proven search engine optimization process.
We'll apply our proven process to create a customized Search Engine Optimization plan for your business.
Targeting Key Words and Phrases
If your customers and clients can't find you, they can't do business with you. That is why, one of the primary goals of an SEO company in Boston, Massachusetts is to secure favorable positioning in search results for high value keywords. At DeBlasio New Media Marketing, we apply our experience-based insights and conduct in-depth research to determine which terms will result in the most conversions for your unique business. Trends in search traffic are constantly developing. Recently, phrases that contain voice commands like 'near me' have gained considerable popularity. We keep a close watch on the way people search so that you can stay one step ahead of others in your industry.
Content
A key aspect of ranking highly in search engines for competitive terms is content. More specifically, informational and visually pleasing content on your website that features targeted phrases. Simply adding a list of keywords will not increase your search visibility – and could even result in your page being removed from results all together. Our in-house creative team of designers, copywriters and photographers work together to produce engaging content that seamlessly infuses selected terms. Prominent calls to action are placed throughout, motivating users to take the next step. We incorporate responsive design elements so that your website looks and functions properly no matter what device it is viewed from. Because everything on your website is tracked, you'll know exactly what your SEO company in Boston, Massachusetts is doing to help you grow in real-time.
See what our clients say…
Dave and his team are amazing. Great to work with. They respond fast to all questions and are proactive in making sure that your website functions and drives business.
As a small business, it was time for us to revamp our company website. We preferred someone local, so a business associate put us in contact with Dave DeBlasio. What a score! The entire process of developing our new website with Dave was a pleasure. He is very talented and has great ideas. He explains things clearly and in understandable terms. And he's always available to answer questions. I would recommend him in a heartbeat to anyone looking to develop and design their website. We are extremely happy with the outcome of ours. Thank you so much, Dave!
The brain trust at DeBlasio New Media Marketing just gets it.  They took our tired website and rebranded, recreated, redesigned and reinvigorated not only our website – but our marketing passion.  We've never received compliments on the site, ever, until now.  They helped us develop our Facebook page, Twitter feeds, LinkedIn and other social media strategies into an integrated plan.  We just hired a new employee who came to us through the website.  And a new client came to the office today as a result of comparing our site to our competition.  The comment was, 'You guys look like you get it and are current with technology.'  That new client said it best. So, if you want the best for your image and company, call DeBlasio New Media Marketing.
DeBlasio New Media Marketing is as good as it gets for search engine optimization, Facebook and Google ad words, and website design & development. Dave's passion is seen through his vast knowledge of the industry and ability to stay abreast of tech changes in an industry that evolves by the hour. If you're looking for website work to be done for your small business or are looking to separate yourself from the crowd online, give Dave and his team a call.
My company recently hired a web designer to build a new website and it was not a good experience to say the least. Enter DeBlasio New Media Marketing. They took a look at our site and made some terrific suggestions. They are true professionals and have been handling revisions and additions to our existing site. My experiences with DeBlasio New Media Marketing have been terrific, my only regret is that I didn't find them sooner.
Working with Dave on our website went smoothly and without issues. Very professional and courteous, Dave kept the ball rolling on schedule. I highly recommend Dave and his team.
It doesn't get any better! DeBlasio New Media Marketing is simply the best for SEO, Web and Social! They are so responsive that I never have to wait longer than a couple minutes for an answer to any question. We have people ask us all the time what our secret is. They will google anything insurance related, and our agency is always number 1. They are always providing advice and suggestions. I cannot recommend them any higher! They are awesome!
We have worked with DeBlasio New Media Marketing on some digital marketing programs. They really drove traffic to my site and phone!  Highly recommend!