Drive The Right Customer to Your Website
Our Proven SEO Approach
Effectively competing in today's marketplace requires a strong digital presence. It's no longer enough to simply have a website, social media account or both. Your site needs to be visually stunning, host compelling content and be easily accessed by relevant users. Even if you have some experience with digital media, these qualities are best achieved with the help of a dedicated search optimization company in Providence, Rhode Island. At DeBlasio New Media Marketing, our specialized web development, copywriting, SEO and photography staff work together to produce a conversion-based digital marketing campaign for your enterprise. For over 15 years, we've helped law firms, medical practices, manufactures and businesses in many other industries gain valuable projects, customers and clients. We feel this experience has granted us the authority to share some of the most critical components of our operation with you.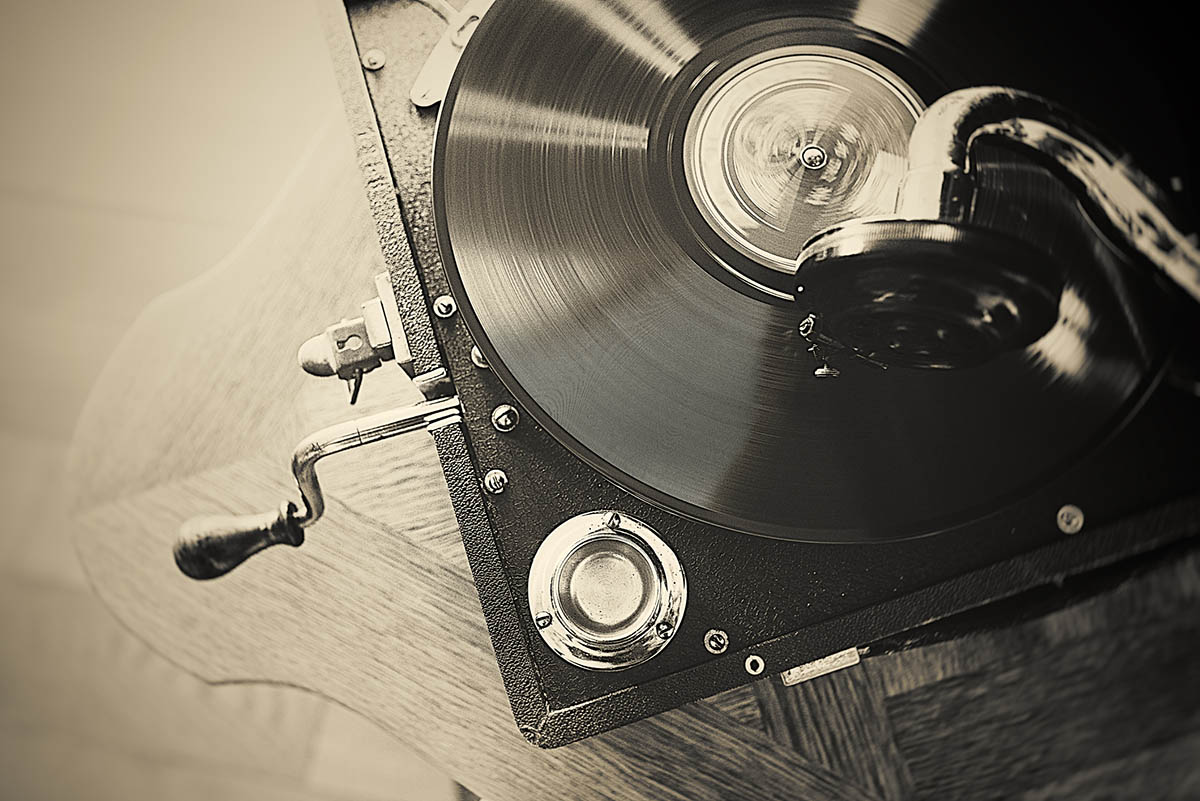 We help established and growth stage companies expand their customer base using our proven search engine optimization process.
We'll apply our proven process to create a customized Search Engine Optimization plan for your business.
Targeting Key Words and Phrases
Positioning on Google and other search results for terms related to your industry and service-area are critical to the success of your digital marketing efforts. For example, if your run a landscaping company, you'll want your business' page to appear when a user searches for phrases like "post-winter clean up in Cranston" and "best Rhode Island landscaper". Simply holding the top position on search results for your business's name is not enough. At DeBlasio New Media Marketing, we use original content, targeted social media advertisement, Google Ad Word's campaigns and responsive web-design to secure top placement for your business.
Content
In order to rank on search engines like Google, your site needs to feature content that includes the phrases you're targeting. At DeBlasio New Media Marketing, our SEO writers craft engaging and informative content that seamlessly incorporates these terms. Sloppy copy or laundry lists of key words will only thwart potential customers, diminish your brand's image and can even get your sites flagged for removal from search results all together. The written aspect of your page is just one factor in its ability drive traffic and produce conversion. Our web developers design responsive landing pages that allow readers to easily view your content on any device. We also provide ample 'click to call' and other conversion tools to simplify taking the next step for users.
This is just a broad overview of the techniques and services required for a strong digital marketing campaign. The personalized approach to these steps is often the determining factor in their overall success.
See what our clients say…
DeBlasio New Media Marketing is by far the best source for improving your website and Facebook marketing.  If you need help and want to grow your internet presence and business, I highly recommend them!
Whether collaborating with them on my own projects or referring clients to him directly, he is my 'go to' person when it comes to Search Engine Optimization. DeBlasio New Media Marketing never disappoints – top notch communication, expertise, planning and results!
DeBlasio New Media Marketing is as good as it gets for search engine optimization, Facebook and Google ad words, and website design & development. Dave's passion is seen through his vast knowledge of the industry and ability to stay abreast of tech changes in an industry that evolves by the hour. If you're looking for website work to be done for your small business or are looking to separate yourself from the crowd online, give Dave and his team a call.
The firm I work for engaged Dave to revamp our website and it was my absolute pleasure to be a part of that process. Dave was professional and his input was key to the final design of the website. He took the time to understand our business as well as our goals and his understanding of SEO and design were assets for us. I am sure we will continue to collaborate with Dave and I look forward to doing so!
Cutting edge knowledge of the modern world with old school customer care. DeBlasio New Media Marketing helped my firm create, maintain and grow our website and web presence. They are part of my team and I highly recommend them to anyone looking for a website service company that provides high level product and service.
We needed a solid plan and execution of marketing/advertising/SEO for our medical office and after a bit of research we landed with DeBlasio New Media Marketing.  It turned out to be a phenomenal partnership!  We are getting improved statistics in website clicks, office calls and new patients coming in the door.  They are fantastic at explaining things that would be otherwise over my head and answers promptly with any questions we have had.  I would highly recommend DeBlasio New Media Marketing if you want results.
DeBlasio New Media Marketing has impressed me and our clients with their knowledge, attention to detail and ability to get things done. Their efforts have yielded new customers – that is the ultimate test.
Working with DeBlasio New Media Marketing was a great experience.  When opening my new construction company, the website was a top priority to have live and looking professional in a timely manner.  They met and exceeded these expectations.  They provided us with multiply design options that we could evaluate into our company image. DeBlasio New Media Marketing was definitely the right choice to design our website and would not hesitate to recommend them to anyone.