Drive The Right Customer to Your Business
Our Proven Approach
First impressions matter. Your website and other aspects of your digital presence serve as the introduction to your business for potential new customers. Our in-house web-design, copywriting, search engine optimization (SEO) and photography specialists combine the art and science of new media to present your business as the go-to trusted company in your industry.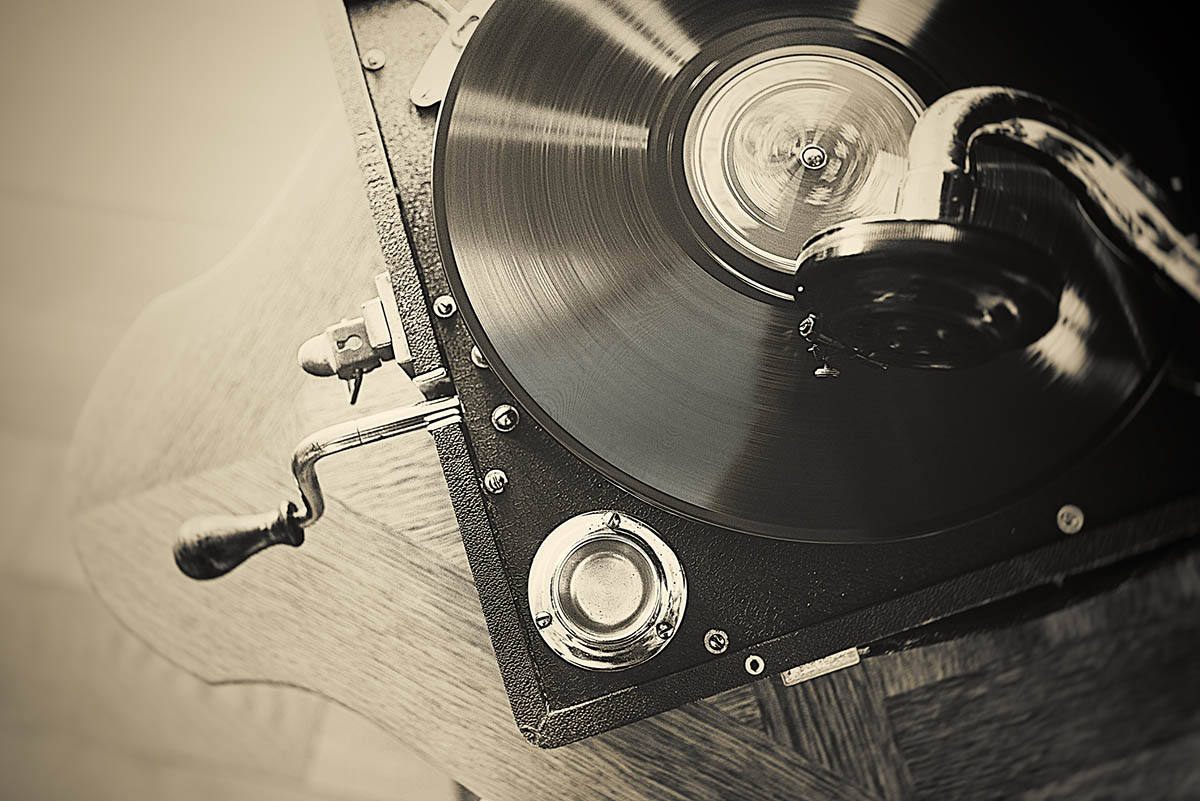 We help established and growth stage companies expand their customer base using our proven digital marketing techniques.
We'll apply our proven process to create a customized Digital Marketing plan for your business.
At DeBlasio New Media Marketing, your business' success is our mission. We position you in front of the right people and entice them to take the next step to contact your business – while others simply focus on increasing visibility and traffic. Our phone call, email and contact form tracking allow us to measure and track our results and share them with you, so you know exactly how your new customers are finding you.
What's effective for one business may not be for another. As your digital marketing company in Massachusetts, we'll work with you to learn the specifics of your operation, identify opportunities and create a custom digital marketing strategy that will help you reach and convert the right customers for your business. We constantly monitor and measure the results of our on-going SEO services, PPC and Facebook and Instagram advertising campaigns, making adjustments as needed in order to get you the best results.
We can help you stand-out no matter how competitive or obscure your market is. Our team has helped individuals and organizations in Boston, Newton and throughout Massachusetts of all scales in medical, legal, manufacturing, IT, retail, construction and many other industries generate a consistent flow of new customers, e-commerce sales and profit for our growing client list.
See what our clients say…
The brain trust at DeBlasio New Media Marketing just gets it.  They took our tired website and rebranded, recreated, redesigned and reinvigorated not only our website – but our marketing passion.  We've never received compliments on the site, ever, until now.  They helped us develop our Facebook page, Twitter feeds, LinkedIn and other social media strategies into an integrated plan.  We just hired a new employee who came to us through the website.  And a new client came to the office today as a result of comparing our site to our competition.  The comment was, 'You guys look like you get it and are current with technology.'  That new client said it best. So, if you want the best for your image and company, call DeBlasio New Media Marketing.
Our company is currently working with DeBlasio New Media Marketing and they have helped us revamp our already existing website to a new level!  Our inquiries have increase due to his help.  They are great to work with, very organized and very helpful!  Thank you!
In order to attract clientele in any business, attention to detail is incredibly important. Dave demonstrated from the very beginning that he understood our company's goal and the ideal client to attract. His easy accessibility has been a major help in building our online portal.
Working with Dave on our website went smoothly and without issues. Very professional and courteous, Dave kept the ball rolling on schedule. I highly recommend Dave and his team.
We have not been working with Dave and his team for very long. However, we've seen fabulous results with the Google Analytics that he put in place for us just about a month ago! We couldn't be happier with our results along with Dave's lighting speed responses!
"We have had a great experience working with Dave DeBlasio. He did some great work to our website and we love what he did. He is very professional, responsive and really considers what we want things to look like in combination with what we need technologically to make it all work. He does great work."
We worked with Dave DeBlasio to create a website for our new business and cannot recommend him and his business enough! He went above and beyond to create the website of our dreams. He was incredibly responsive and flexible with meeting with us to answer our questions, test the functionality and discuss ideas. We are thrilled with his work and so appreciative of his genuine concern for our satisfaction and success. We are so grateful for this partnership and DeBlasio New Media Marketing will always be our go-to for future website and marketing needs.
Dave and his team do a wonderful job of taking their client's business to the next level. They have tremendous knowledge and love of their industry.