Drive The Right Customers to Your Website
Google AdWords: It's all how its managed
Every day, approximately 3.5 billion search queries are submitted to Google. In order to effectively refine this traffic and drive the right users to your site, you need the assistance of an experienced AdWords management company in Boston. Our team of in-house web design, copywriting and photography professionals work with you to craft a message that encourages interaction while targeting valuable key phrases and demographics. For over 15 years and counting, we've helped businesses of varying scales and in a diverse range of industries grow and thrive by designing, deploying and managing custom Google AdWords campaigns. We will work with you to reach your potential clients and customers in today's 24/7 virtual marketplace.
If your AdWords management company in Boston is only concerned about clicks and impressions (the number of times your ad is seen), they aren't doing a complete job. We design our campaigns with conversion as the primary focus. Using best practice techniques, we hone in on users who enter search terms related to your industry, fit key demographic groups and are most likely to become your customer or client. Once they've clicked the ad, they'll land on a page with design and copy that entices them to take the next step with prominent and convenient calls to action.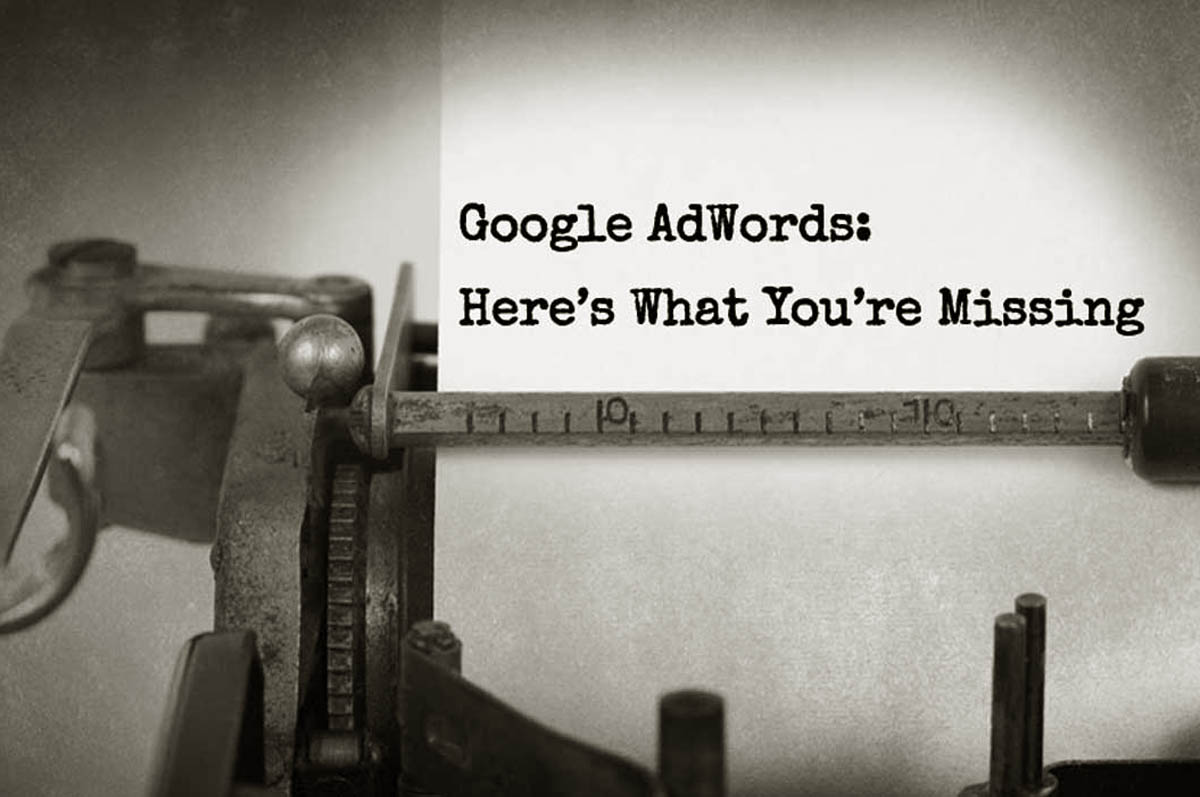 We have used DeBlasio New Media Marketing for SEO and Ad Words campaigns and could not be happier with what they have done for us! A lot of places tell you they will get you first page placement on Google but few deliver. DeBlasio New Media Marketing does. We end up being number one every google search we run. We've had competitors ask us "what are you doing because no matter what I google, you guys are number one, what's your secret?" I almost don't want to tell people about them because they are just that good, that I don't want to share!
National brands often create blanket campaigns using agencies that do not take the time to target ads based on specific local audience interests.
Local and regional brands can differentiate themselves by the way their Google AdWords campaign is setup
All actions on your ads and website like clicks to call, quote requests and more are tracked. You can view this information in real time to check in on what your AdWords Agency in Boston is doing generate new sales, customers, clients and projects for your business. This information is also used to adjust our efforts accordingly. Our regular monitoring ensures your campaigns continue to produce valuable leads and capitalize on opportunities as they present themselves. Our attention to detail has helped secure our position as the go-to AdWords management company in Boston.
See what our clients say…
Been using DeBlasio New Media Marketing for my business for about 6 years now. They are very dedicated and always answer the phone when you need them. High energy people always coming up with different ideas to help your business. Would definitely recommend them to any kind of business field!
Cutting edge knowledge of the modern world with old school customer care. DeBlasio New Media Marketing helped my firm create, maintain and grow our website and web presence. They are part of my team and I highly recommend them to anyone looking for a website service company that provides high level product and service.
Dave clearly understands how to leverage technology to drive revenue for businesses. So many businesses need to reevaluate their online strategy and 'reboot' their website. Dave knows what needs to be done to get you to the next level. I am more than happy to recommend DeBlasio New Media Marketing!
DeBlasio New Media Marketing is by far the best source for improving your website and Facebook marketing.  If you need help and want to grow your internet presence and business, I highly recommend them!
"We have had a great experience working with Dave DeBlasio. He did some great work to our website and we love what he did. He is very professional, responsive and really considers what we want things to look like in combination with what we need technologically to make it all work. He does great work."
My company recently hired a web designer to build a new website and it was not a good experience to say the least. Enter DeBlasio New Media Marketing. They took a look at our site and made some terrific suggestions. They are true professionals and have been handling revisions and additions to our existing site. My experiences with DeBlasio New Media Marketing have been terrific, my only regret is that I didn't find them sooner.
In order to attract clientele in any business, attention to detail is incredibly important. Dave demonstrated from the very beginning that he understood our company's goal and the ideal client to attract. His easy accessibility has been a major help in building our online portal.
Dave and his team are great to work with. They've been a huge help to our business.